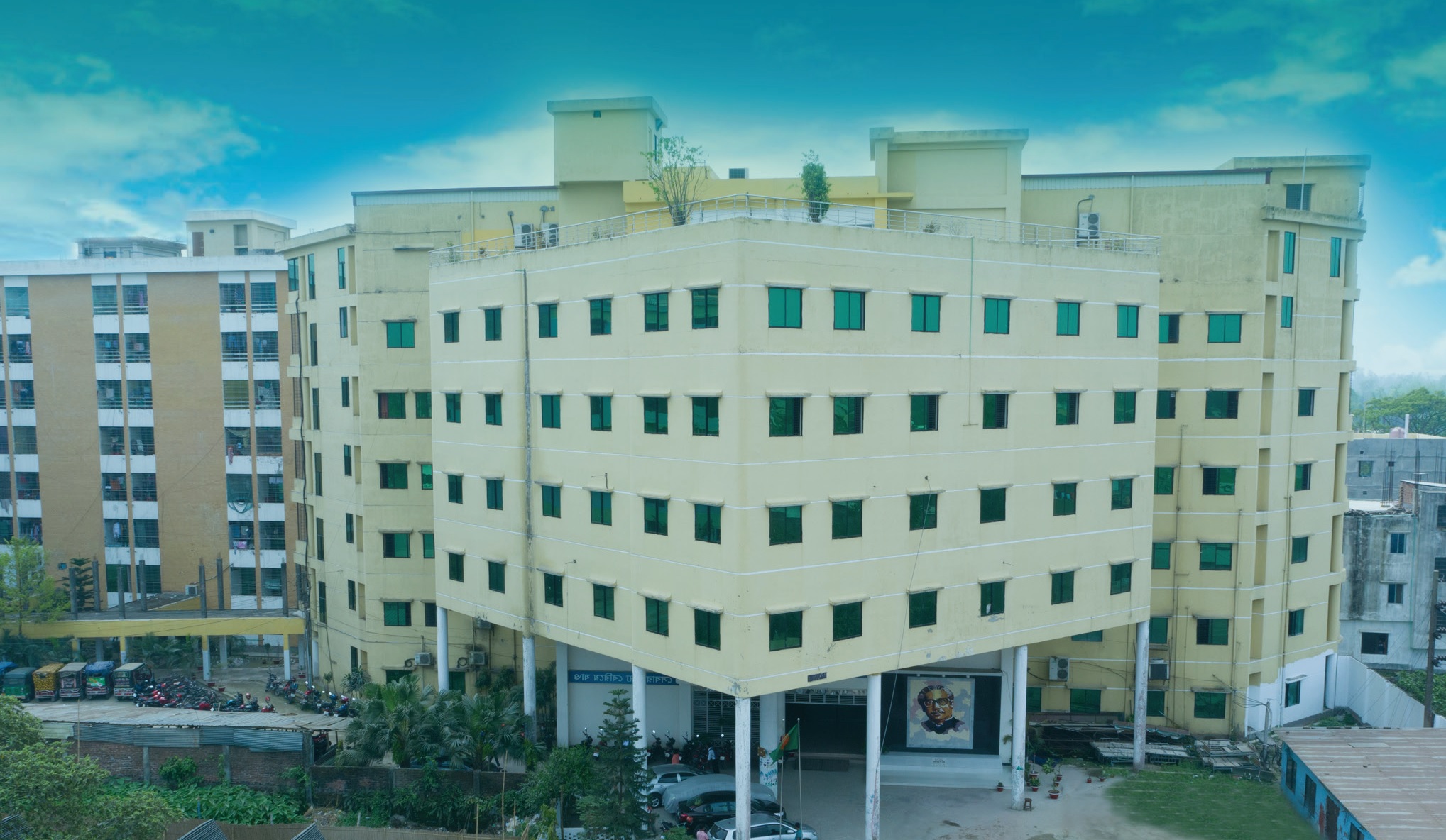 Imparting medical education leading to a recognized medical degree is the first and foremost aim to establish the Prime Medical College. The Prime Medical College started functioning from 2008-2009 session with 50 students. The college got affiliated with Rajshahi University to the completion on 1st November 2010. Bangladesh Medical and Dental Council (BMDC) recognized the college on 6th June 2010. The 1st Professional MBBS Examination under Rajshahi University was held in July 2010 after completing two years of prescribed course of studies. Currently, the 13th Batch of the students is studying in the college. The Ministry of Health and Rajshahi University were pleased with the academic performance of the institute and allowed to increase the seat capacity from 50 to 135. Now the college has a new 7 storied academic building with 28,000 sq.feet floor space in each floor with adequate parking facilities. All the departments are set up on its own premises including the college building with tutorial class rooms, laboratories, museum, office rooms, library, conference room & lecture galleries. The attached hospital (PMCH) is a tertiary care referral medical facility and provides excellent training to students, junior doctors and paramedics. The Hospital has the capacity of 750 beds. It is well equipped and provides quality health care to the public at a reasonable cost. The entire hospital staff are dedicated to excellence and service
Prime Medical College Committee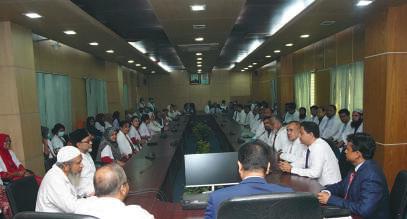 College Accommodation
Prime Medical College is a seven storied building. All the administrative and academic activities are goes on here. This is a very spacious building with a modern structural design. All the modern facilities of an ideal medical educational institute are available. The outlook of the college building is very beautiful. Every floor has a capacity of approximately 25,000 sq. feet. There are is an adequate number of teachers and other staff in this college. At present,
the college has the capacity of teaching about 150 students per year.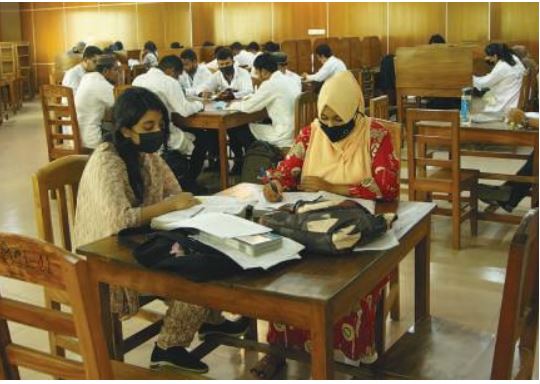 Class Rooms
There are 4 large fully air-conditioned galleries with multimedia and a digital sound system for lectures. In addition, there are tutorial rooms and practical class rooms attached to the respective departments. The Anatomy dissection hall has sufficient cadavers for dissection. The laboratories of various departments like Pathology, Biochemistry, Microbiology, etc are well equipped.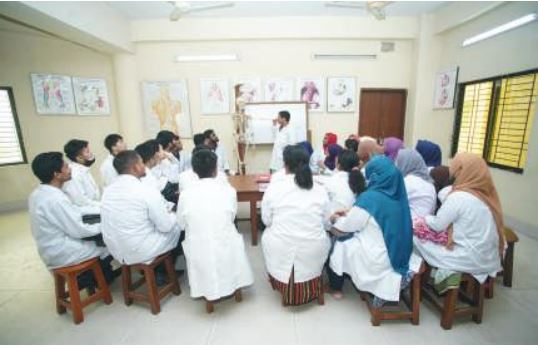 Common Room
There are two common rooms for students (One for males and one for females) with television, wifi, daily news paper and some indoor gam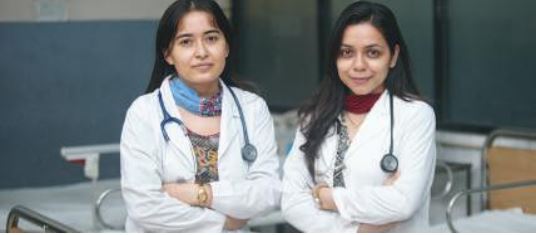 Teaching Methords
Teaching is provided through lectures, demonstrations, tutorials, ward clinics, practical classes, field visits, study tours, and surveys on health problems. Monthly clinical meetings are held on a regular basis. Teaching aids such as overhead projectors, slide projectors, multimedia projectors, and computers with teaching CDs are used in the teaching of learning procedures.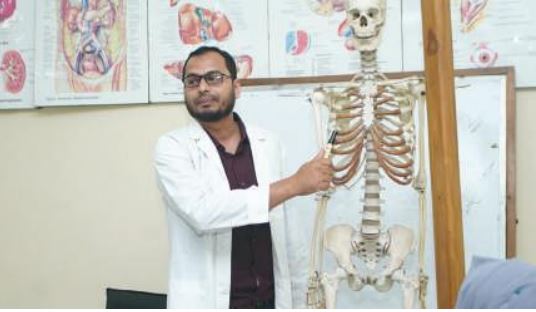 Medical Education Unit
MEU has modern computers, printers, scanners photocopier machine internet, and e-mail facilities. The computers are freely available to the students. The MEU has MEDLINE Database (1966 to current) on DVD/CD ROM with further access to the National Library of Medicine (NLM) in The USA through the Internet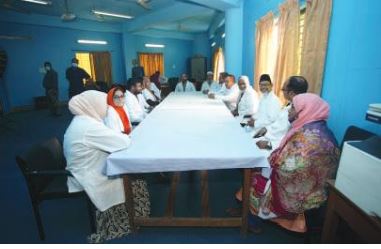 Extra Curricular Activities
There are facilities for extra curricular activities like Indoor/outdoor games, cultural programs, free blood donation camp, eyesight web, free donation of medicine for poor people, distribution of winter clothes, observation of national & International days, etc. Students publish wallpapers and annual magazine. Debates, seminars, and cultural events are held regularly. The college also publishes its own internationally recognized medical journal.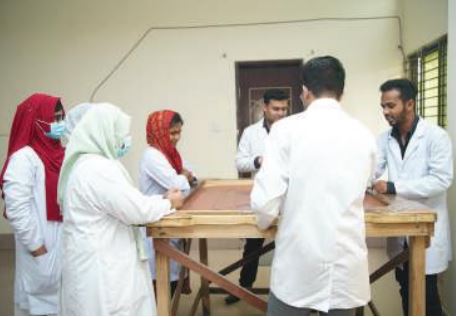 Canteen
There is a large and modern canteen at the college campus facilitated with quality foods and beverages for students & teachers according to their religious
views and preferences.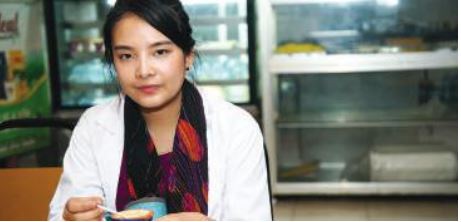 Transportation
The college has Micro-buses, mini-buses, buses for student transport, field visit, and recreation visit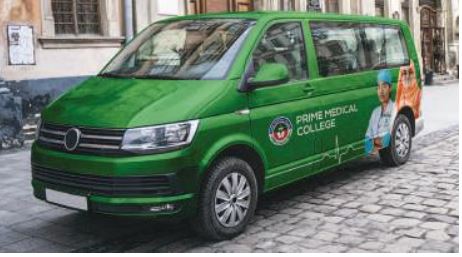 Weekend Facilitics
The College has its own fleet of transport which can be used on a payment basis by the group of students both foreign and local for outside sightseeing visits, picnics, pleasure trips, etc. on the weekend with permission of the college authority.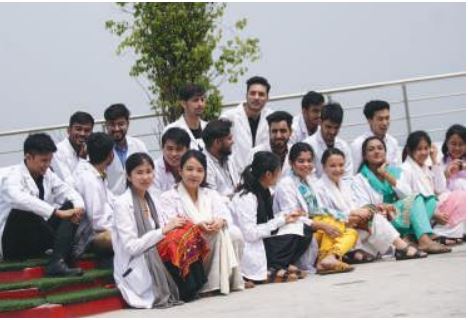 College Auditorium
Auditorium with a seating capacity 1500 Persons, which is situated at the top floor. There are adequate spaces for cooking and refreshment attached to the auditorium. It is used for cultural and co-curricular activities, seminars, workshops, etc.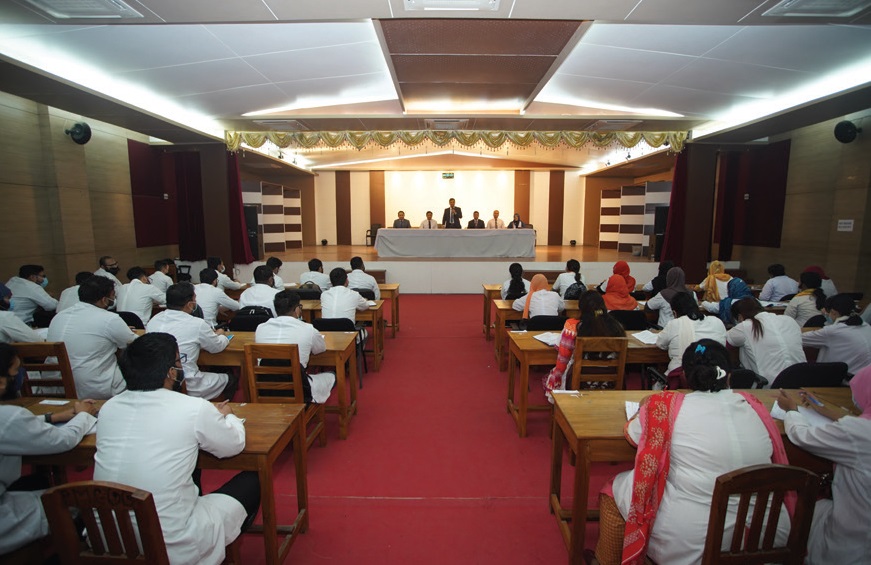 Hostel Accommodation
Prime Medical College has hostels for all the MBBSstudents and resident doctors on the campus.There are separated hostels for both male andfemale students and there are residential facilitiesfor foreign students in a separate earmarked block.Residential facilities like single, double, and triplebedded room for student and table, chair, cupboard,24 hours supply of water, electricity & Laundryservices are available. There are several kitchens (Vegetarian and Non-Vegetarian) to prepare the foods with considering the religious views. Hostel common room has the facilities like T.V. with Cables connection and indoor games.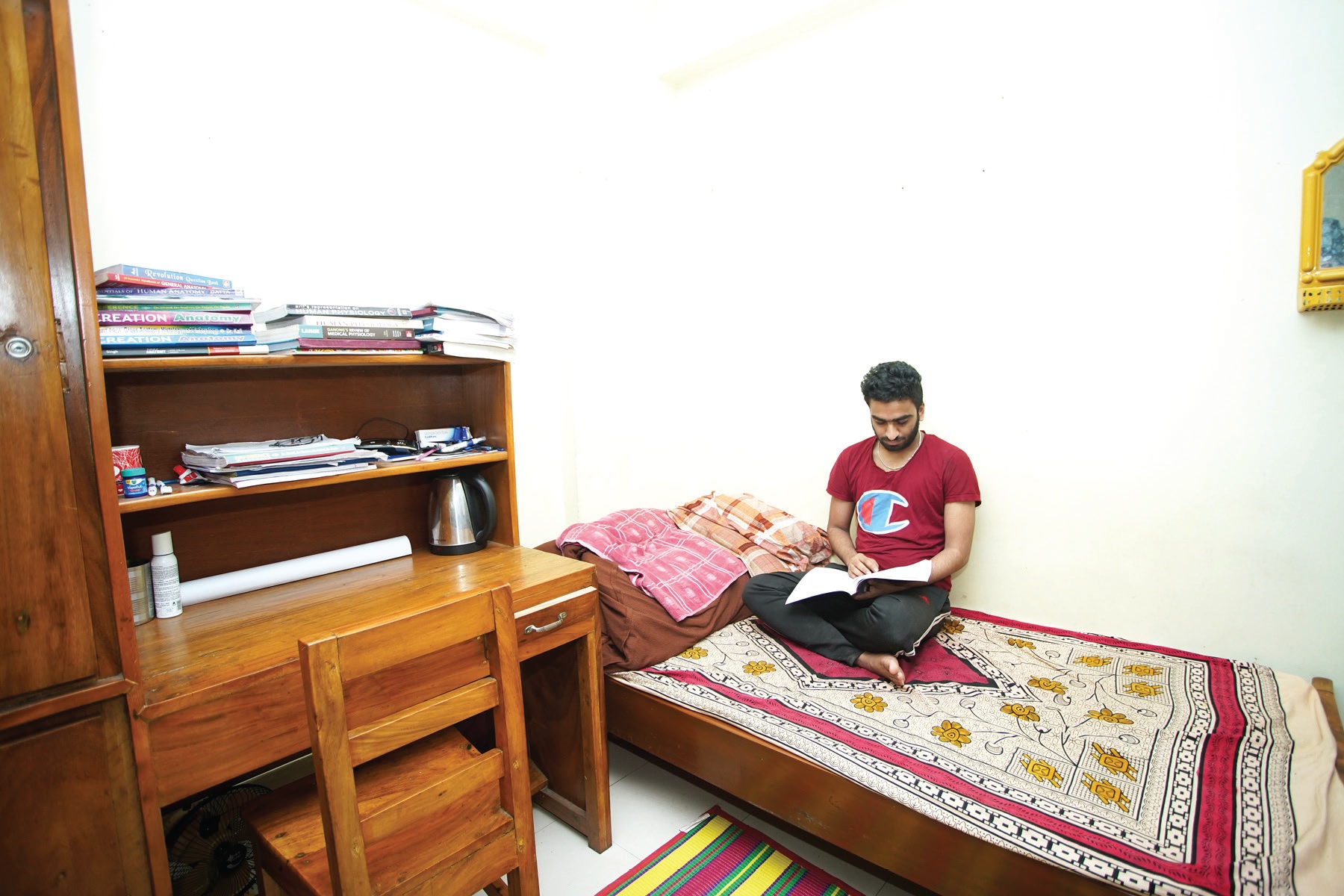 Library
The College has a fully air-conditioned library provided about 10,000 laweb edition text books, references, monographs & journals on various subjects, magazines, and newspapers. The library provides updated Medica information to students and teachers. The library reading room can accommodate about 300 students at a time. Students and teachers can also take text books for use at home. Wi-Fi internet connection has been provided in the library so that students can browse and download recent scientific materials. The library remains open 7days a week from 8 am to 9 pm. There is also the scope of having photocopies and all other learning facilities available in the library.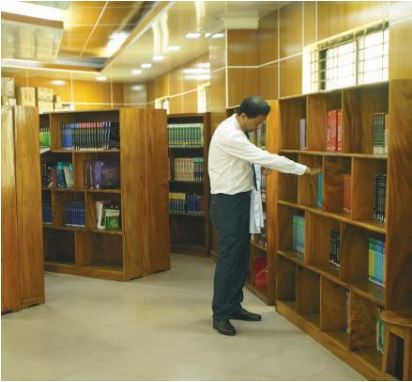 Conference Room
There is a fully air-conditioned well-decorated conference room having aarrangement of sitting of 150 people. This is located in the ground floor of the college building.

Teachers Guardians Meet
Academic Council and Guardians Advisory Committee hold meetings when necessary. They discuss all the aspects of academic matters of the college and
suggest measures for improving the academic environment and total improvement of teaching in the college.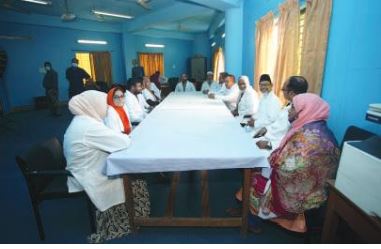 Guardians Participation 
Guardians' advice on college affairs is always encouraged. There is a Guardians Advisory Committee, which holds yearly meetings.Two representatives of
guardians are included in the Governing Body. Guardians are communicated regularly about their children's academic performance and class attendance.
They are often invited to put forward suggestions on how to improve the performance of the students. The Members of the Committee are selected annually from the guardians of the students