Welcome to Prime Medical College
Prime Medical College one of the best institution in the private health service sector. It was established in the year 2008 by a group of dedicated people. This Medical College is located to the northern part of Bangladesh at Rangpur District and about 300 KM from the capital city Dhaka. It is 80 KM from CHANGRABANDHA border in Cooch Behar, West Bengal, India and about 170 KM from KAKARVITA border of Nepal via India. The college environment is healthful, soundless & free from pollution.
Prime Medical College has many commitment for continuous endeavors to develop human resources and to maintain the highest standard of service to the humanity and community levels. It tries to maintain ethical and professional standards and contribute significantly to medical science through collective efforts in a goal cherished by all. It provide quality medical care and health services to people at reasonable cost in this area. This institution also tries to provide skilled manpower in the medical science and conduct research work on the diseases prevalent in the country.
.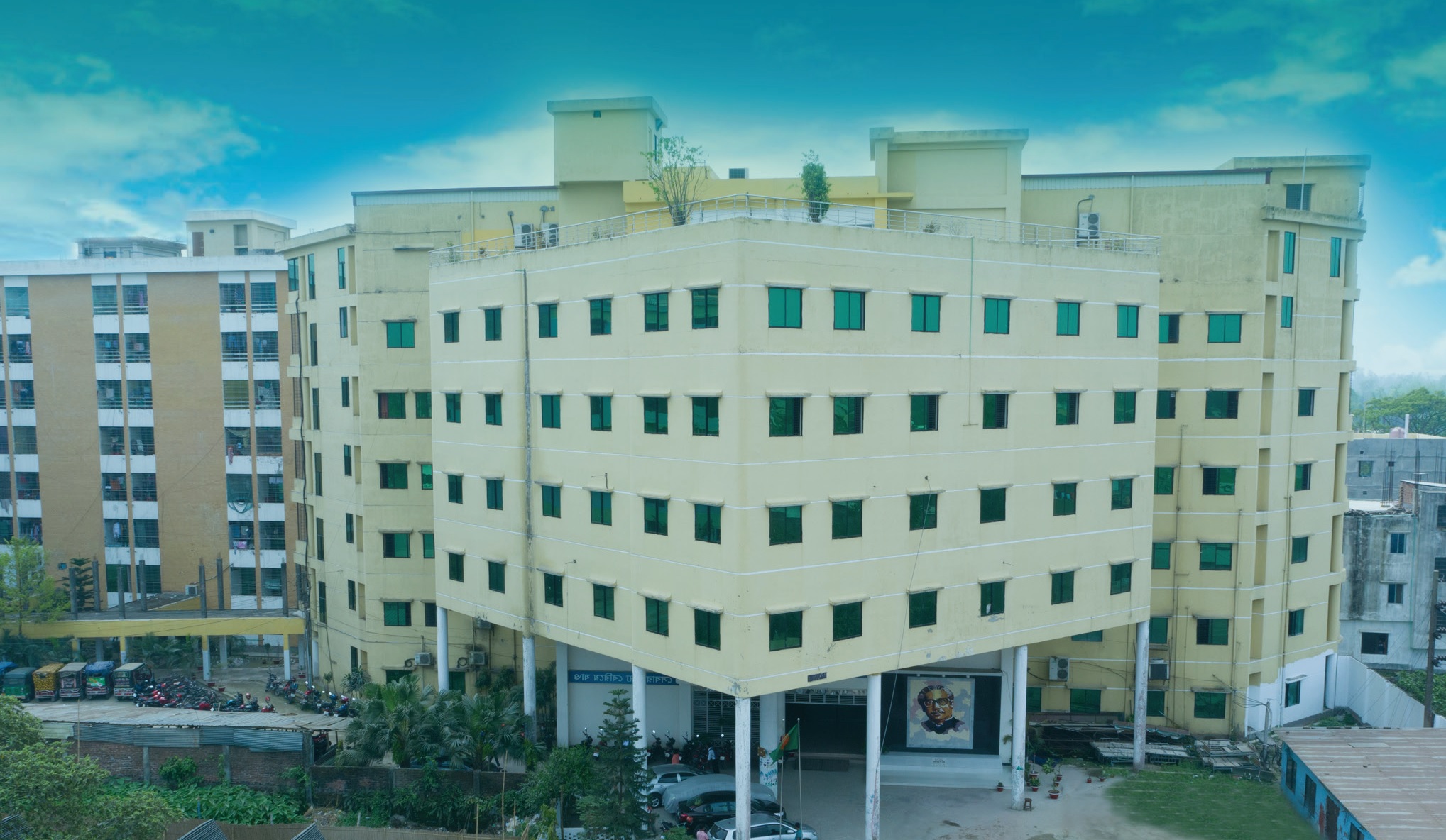 The establishment of a medical college imparting medical education leading to recognized medical degree was taken as the first and foremost aim to the institute. Prime Medical college started functioning from 2008-2009 sessions by admitting 50 students. The Rajshahi University granted affiliation to the College on 1st November 2010.
Bangladesh Medical and Dental Council (BMDC) recognized the college on 6th June 2010. The 1st professional MBBS Examination under Rajshahi University was held in July 2010 after completing two years of prescribed course of studies. Now the 14th Batch of the students are studying in the college. The ministry of Health and Rajshahi University are pleased in academic performance and increased the number of seats from 50 to 130
Md. Shariful Islam
Director (Company Affairs)
Prime Specialized Hospital &
Research Institute Limited, Rangpur.
Mobile : +880-1712- 803-222
Email: [email protected]
Prof. Dr. Md. Noor Islam
Principal
Prime Medical College, Rangpur
Mobile : +880-1711- 387-197
Email: [email protected]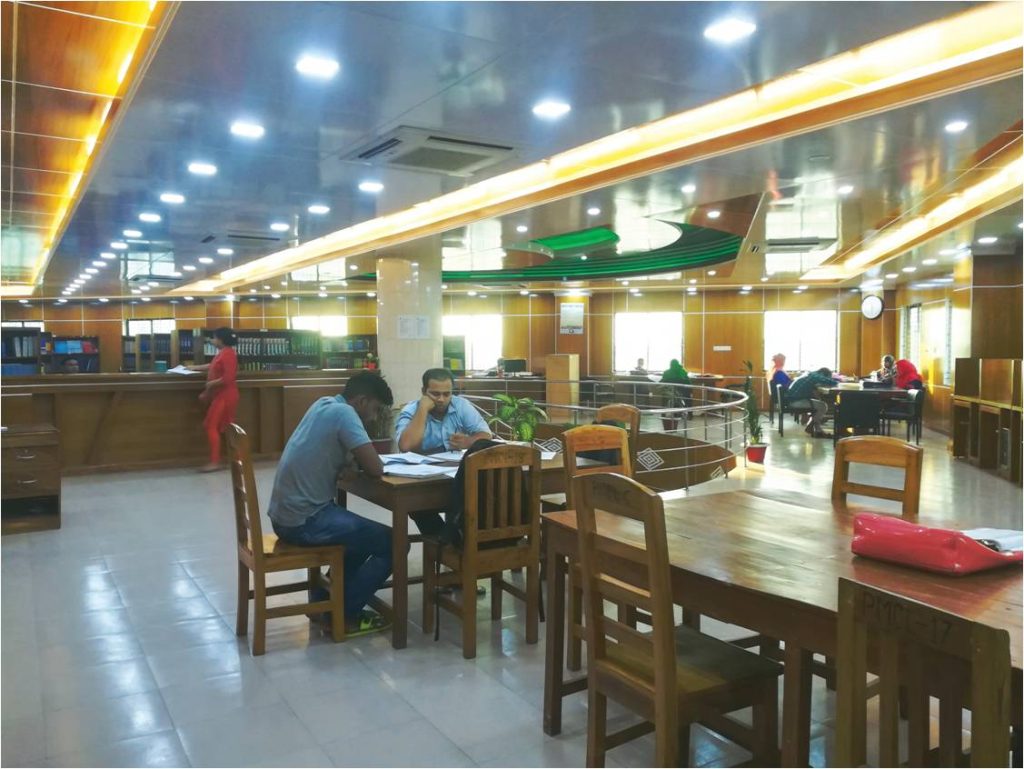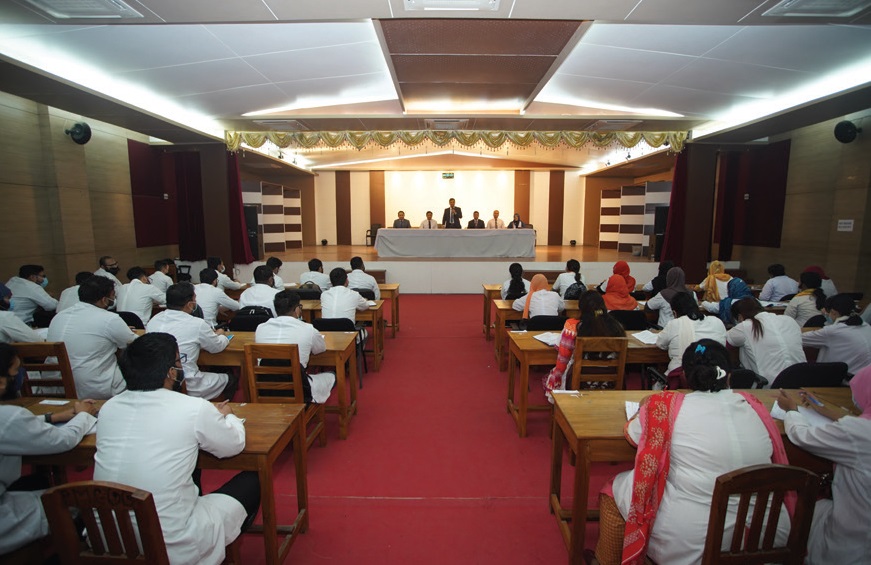 Auditorium with a seating capacity 1500 Persons, which is situated at the top floor. There are adequate spaces for cooking and refreshment attached to the auditorium. It is used for cultural and co-curricular activities, seminars, workshops, etc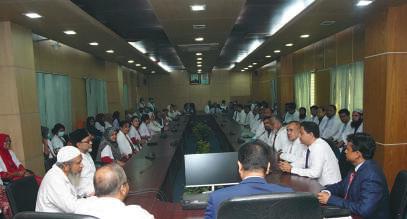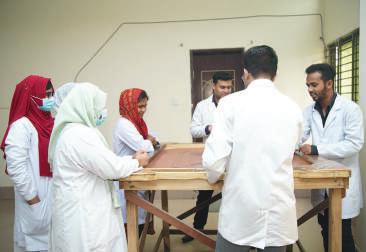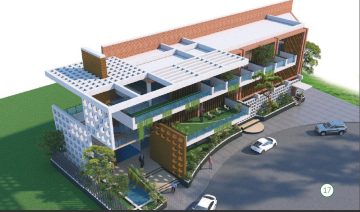 Sexual Harassment Prevention & Anti-Ragging Committee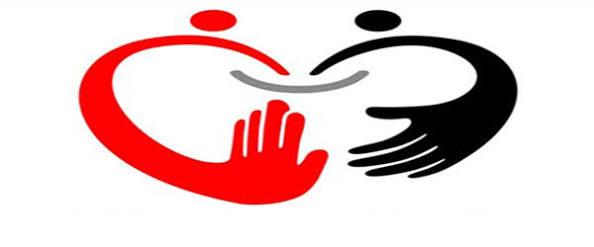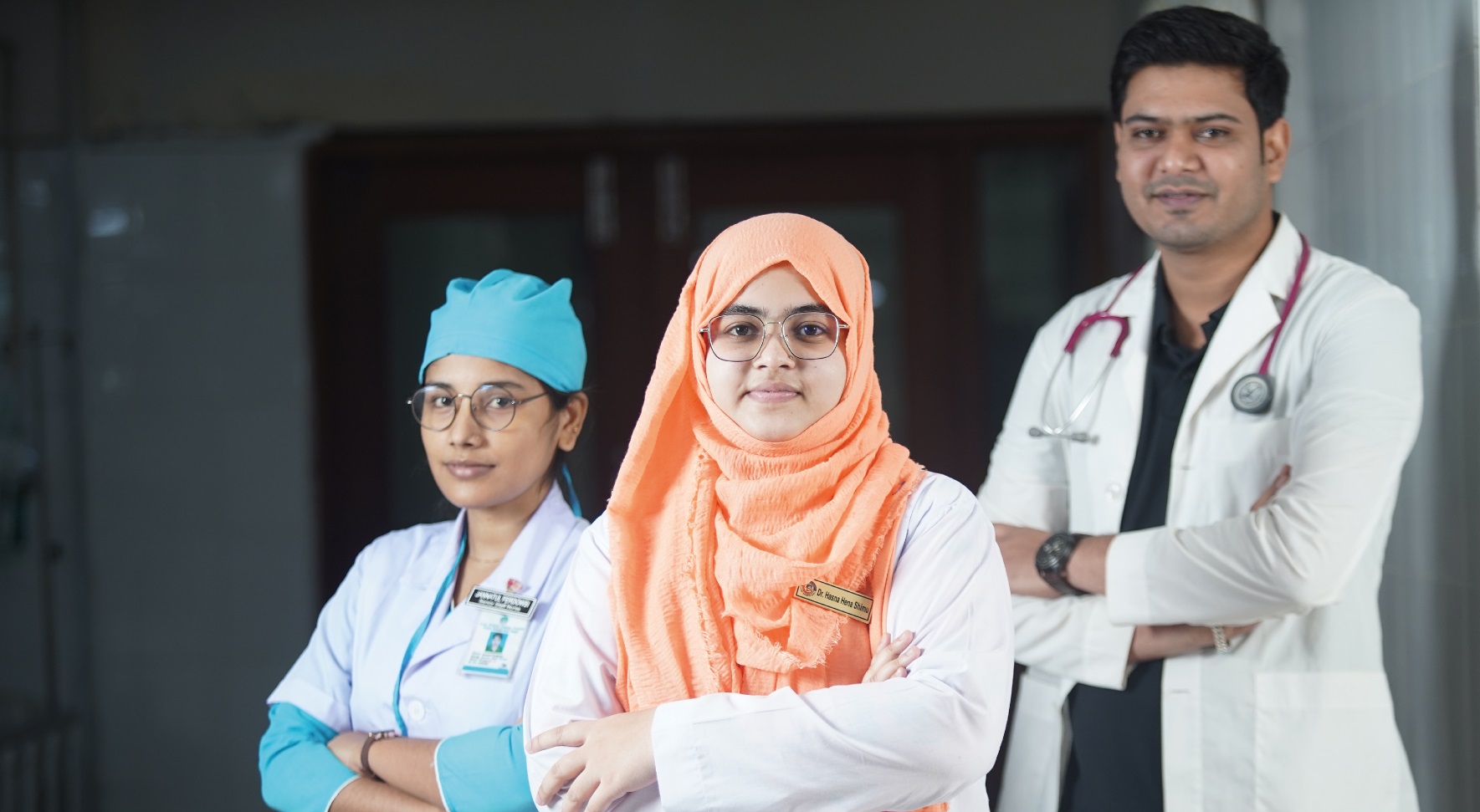 The Prime Medical College Hospital
The Prime Medical College Hospital was formally started its function on 17 August 2007 with a bed capacity of 310 which has now been extended to 750 beds. It is a tertiary care medical facility.
The hospital provides all sorts of Medical & Surgical services. The Hospital has well equipped medical, general surgical, obstetrics and Gynecological, pediatric, Anesthesiology, Cardiology, Gastroenterology, Nephrology, Neurology, Dermatology, Ophthalmology, Orthopedic Surgery, ENT, Urology, Neurosurgery Unit, ICU, CCU & Neonatal ICU More Details.



PMC achieved the highest number of awards among 68 Medical College in NDF BD Festival -2023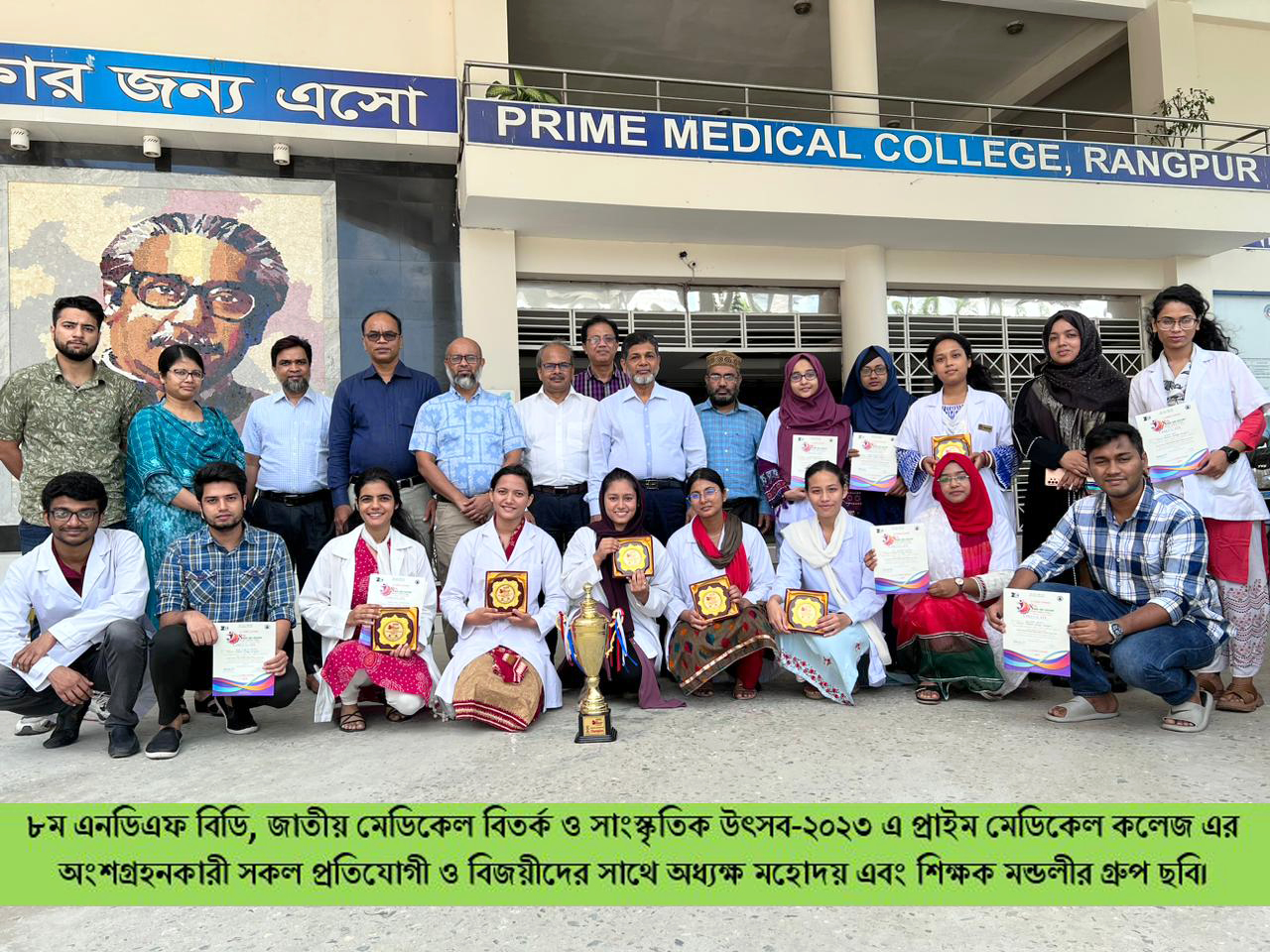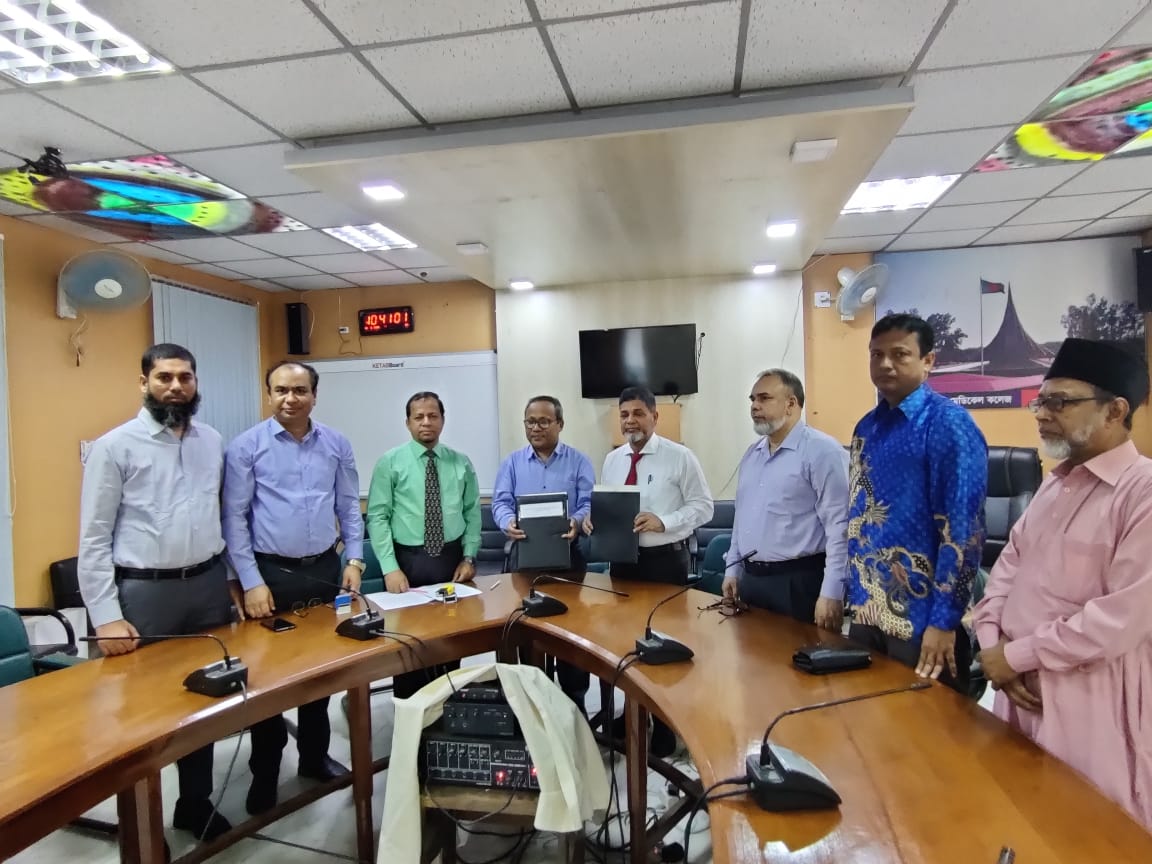 MOU Signing Ceremony with Rangpur Medical College for Medical Education, Sports and Cultural, Training, Medical Services and Research
Leading the way in Medical Excellence
Study MBBS in the biggest Medical College of Northern Bangladesh